Mangawhai Tennis Club
The tennis Club offers a wide range of activities on its 6 floodlit courts.
We are a passionate and social club which welcomes players with different levels of ability.  Come join us!
Contact and Information: www.mangawhaitennis.co.nz
---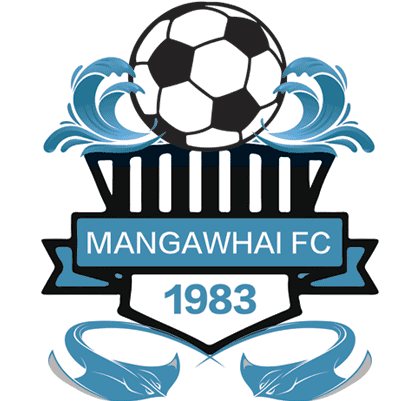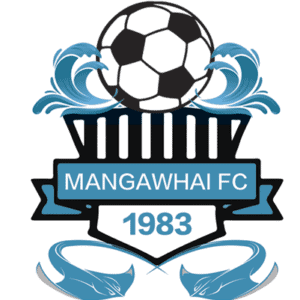 Mangawhai Football Club
Based in Mangawhai our club has around 120 members from Mangawhai and the surrounding area. We are a community club run by volunteers, with members and families who are passionate about football and soccer . We are growing quickly and have teams for all ages, First Kicks for 5 year old's through to our Senior Team.
We play in the Northern Football Federation competition, and we are a fun, friendly, family club that loves representing Mangawhai.
We play and train at the Mangawhai Domain, come down and introduce yourself, we're always looking for new players young and old, and volunteers to coach, manage and help out around the club.
Contact: [email protected]
Website: www.mangawhaifootballclub.co.nz
---
Kaipara Dog Training Club
All breeds of dog and ability of handler are welcome.
We are a small club of dog enthusiasts who are keen to help people train their dogs to be all that they want them to be, whether that be a happy family member or an active sports dog.
We hold several competitions a year on the Mangawhai Domain, and also host clinics in varying dog sports – such as: Tracking, Rally-O, Obedience, Agility and Flygility.
Weekly training: Wednesday nights, from 5.00pm at Domain grounds.
Classes:
– Enrolment Evening
– Beginner Obedience
– Beginner Agility
– Agility, Obedience & Rally-O
Please leave your name with the KDTC secretary if you are interested.
Contact: Secretary Jo Mayne – [email protected]
Info: https://www.facebook.com/Kaipara-Dog-Training-Club-1549149878477022
---
Mangawhai Shed
The Mangawhai Shed has a workshop at the Domain. It is open each Friday from 9:00am.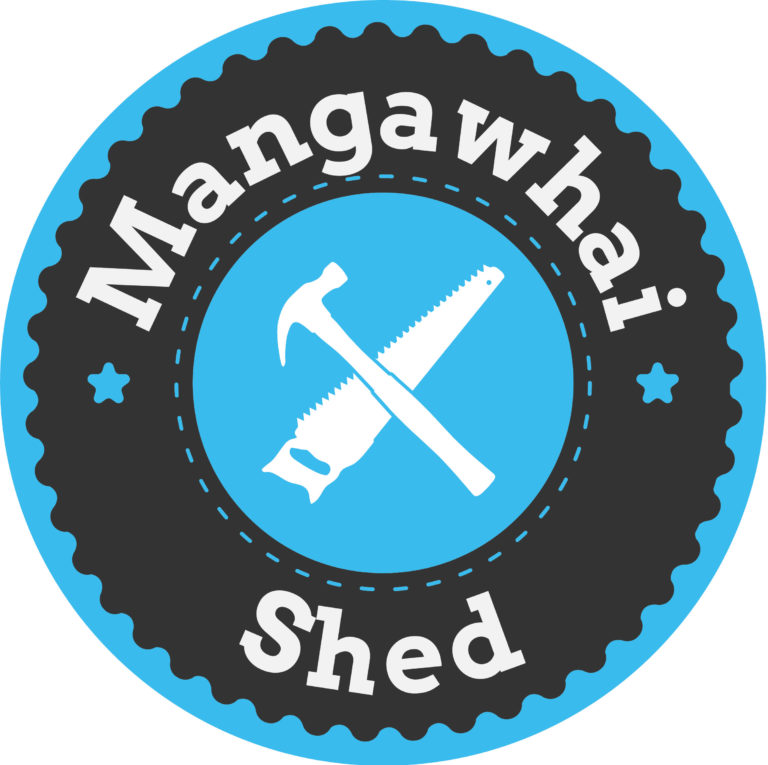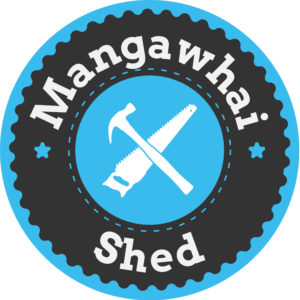 Vision: To be the preferred centre for sharing and developing our passion for practical projects in the Mangawhai area.
Mission: To provide and maintain a forum and physical location where men and women, young and old can share skills and make friends. To support and enhance members' skills and well-being. To use the collective knowledge and skills of members to support community projects.